Find easy-to-install solutions: street lighting
Every year, more than 5,000 pedestrians and bicyclists die on US roads. Cities have generally built those roads for cars, and only for the last century. Most cities have not considered the idea of equitable, multi-modal transportation until much more recently. Safe routes for those walking, cycling, skateboarding, wheeling, pushing strollers, or otherwise traveling without a car are now a part of many cities' Vision Zero or walkability initiatives—but the process is slow as we unravel the design issues piece by piece.
Unfortunately, unravelling doesn't always happen equitably, either. Bridging the Gap, a 2012 Safe Routes to School National Partnership report, showed that 90% of high-income communities have one of the most basic types of infrastructure for walking: sidewalks. Meanwhile, only 49% of low-income communities have them. Similarly, the report showed that 75% of high-income communities have street lighting, while only 51% of low-income communities do. Since low-income people have the highest rates of walking and cycling to work, and children from low-income families are more likely to bike or walk to school, the lack of sidewalks and lighting can make their routes more dangerous.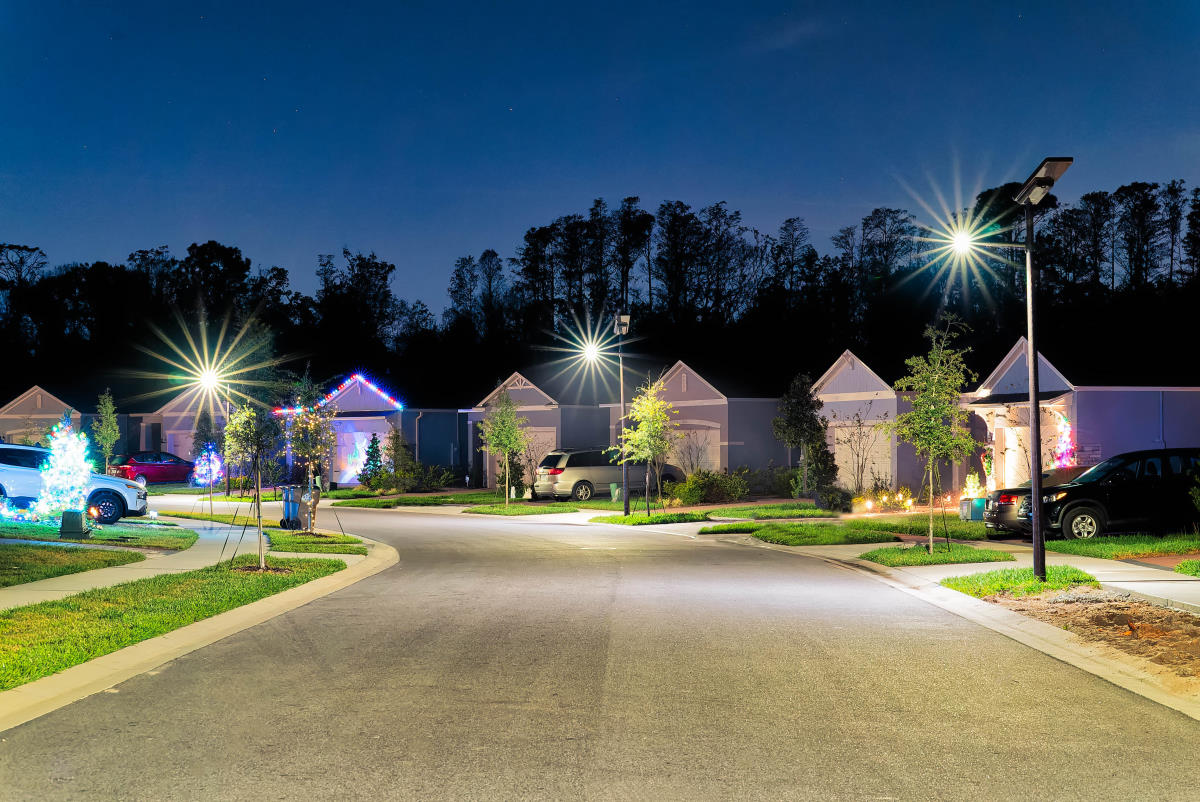 Adding these basic types of infrastructure equitably to all communities is a great place to start when making safer routes to work, school, shopping areas, parks, and much more. Here are some other traffic safety infrastructure pieces to add to your safety initiatives.