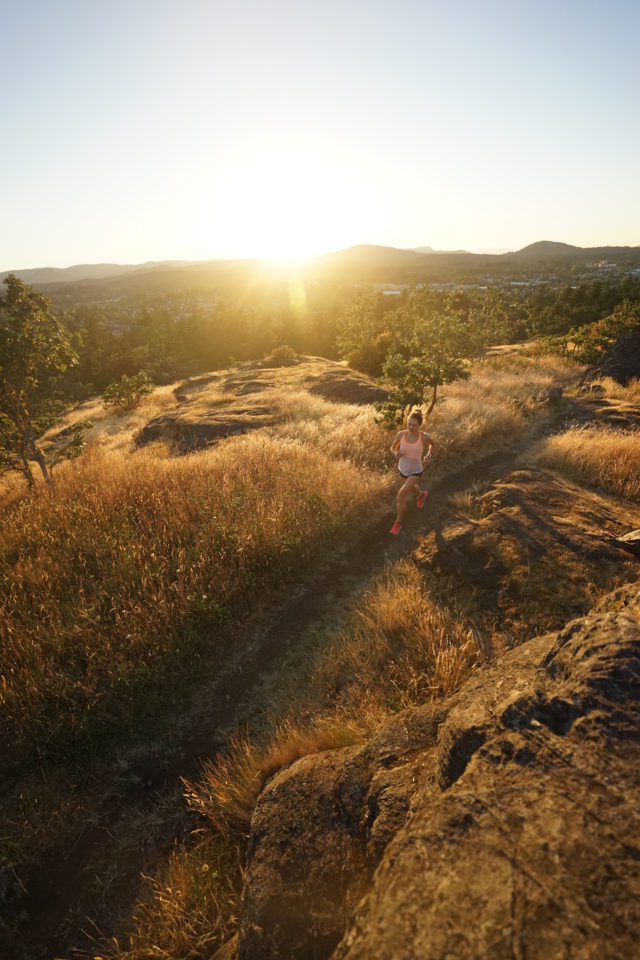 Lighting up community connections
While Sol normally focuses on lighting for streets and pathways, we're taking some time to look closer at the people who use them—specifically, we're focusing our light on a rising athlete pursuing big dreams.
As a subsidiary of Carmanah Technologies, Sol is joining Carmanah to provide financial support to local triathlete Lauren Babineau as she pursues the 2020 Olympic Games. Lauren is paying it forward by mentoring with Big Brothers Big Sisters of Victoria. Sol is proud of to be part of our community here in Victoria, BC, and we look forward to following Lauren as she advances her career on the international stage while also making a difference close to home.
Photo credit: Ken Babineau